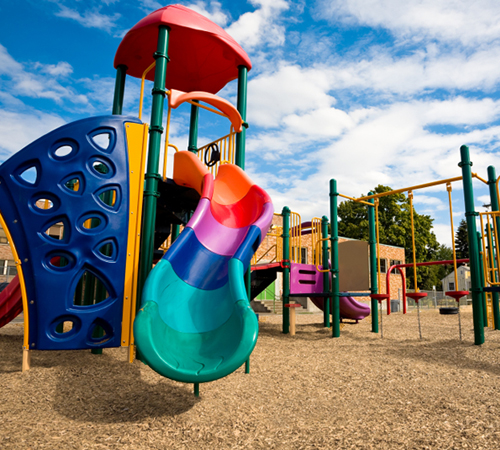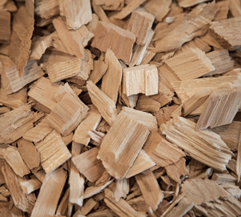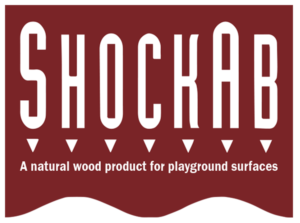 ShockAb™ Playground Chips are ideal for schools, parks, childcare centers, jogging trails, and backyard play areas
100% engineered wood fiber
Created from highest-quality virgin wood
Attractive natural look
Non-toxic
Excellent impact properties
Delivered to your site
Easy installation
Low-cost playground surfacing
ShockAb is a 100% engineered wood fiber product that acts as an excellent replacement for sand in many play areas. ShockAb becomes a resilient surface underneath all types of playground equipment, such as swings, slides, jungle gyms, parallel bars and other toys that adventure-some active children use. If a child slips and falls off the equipment, the padded ShockAb ground covering helps to cushion the impact and reduce the potential for serious injury.
When properly installed to a depth of 12 inches, ShockAb greatly exceeds all of the standards established by the United States Consumer Product Safety Commission and the State of California for playground surfaces.
ShockAb is an all-natural wood product that contains no chemicals, pesticides, preservatives or other foreign substances.