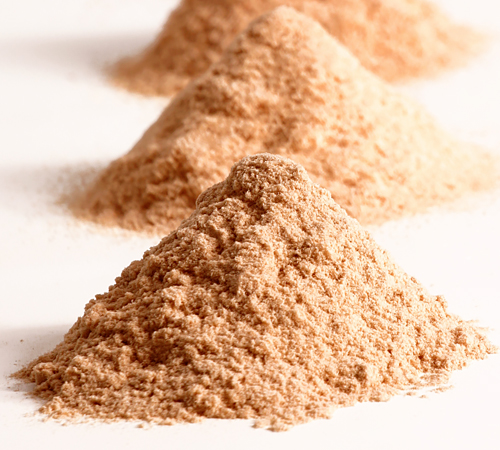 With over 30 years of experience, Mallard Creek has served a variety of manufacturers with the quality product they need to produce a wide range of products. If you're looking for standard bags or bales, super-sack bulk bags or thousands of tons delivered in bulk, we have the means to support your demand. This is why Mallard Creek is a leader in the Wood Fiber Industry.
When it comes to quality our commitment began in the 1980's. We take every order knowing your products depend on our quality resources. With the state-of-the-art screening, drying and aspiration technology used in the development of Mallard Creek's industrial bulk fiber products, we offer un-paralleled quality control and year-round consistent availability.
Mallard Creek's industrial fibers originate from the by-products of various on-site manufacturing processes. We carefully source our material sources to ensure they meet our high quality standards. Our processes involve custom sizing and screening in order to meet our customers' particular requirements. Mallard Creek is known for its product purity and guarantees control of the particle distribution.
Materials Available
Douglas Fir
Pine

White Fir
Custom-Blended Fines
Absorbents
Warehouse Floors
Soil Retention
Absorb 3X's their weight
Adhesives
Fillers and Extenders
Epoxy Resins
Wood Glue
Putty
Caulking
Filtration
Filter Media
Biodiesel Applications
Heavy Metal Filtration
Oil Removal
Air Filtration
Off-Gas Separation
Power Plant Operations
Paper Products
Paper Manufacturing
Converting and Coatings
Increased Thermal Dynamics
Roofing Paper
Cardboard
Rubber
Viscosity Modification
Reduce Mold Shrinkage
Automotive Applications
Noise Reduction
Vibration Reducer
Isolator and Dampening
Plastics
Wood Plastic Composite (WPC)
Extrusion
Injection Molding
Compression Molding
Rotational Molding