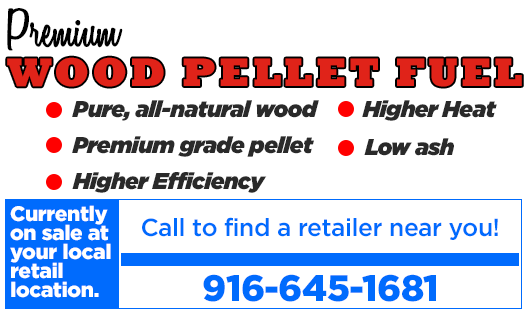 We carefully manage all aspects of our product lifecycle. From sourcing quality wood to testing to custom blending, we control every part of the supply chain of our wood pellet products to ensure we manufacture the highest quality bio-fuel at our pellet mills. Our integrated manufacturing and logistics operation is capable of helping deliver wood pellets for you anywhere in the Western United States.
Exceeds all industry standards for premium pellets.
Consistent guaranteed availability.
Unparalleled customer service.
Competitive pricing.